111 E Old Settlers Blvd
Round Rock, TX 78665
Phone: 512.238.7625
Fax: 512.238.6064
Email: Info@RockChiro.com​​​​​​
Welcome to Rock Chiropractic's state-of-the-art chiropractic facility. This project has been on my mind since I moved to Round Rock in 1996. With hard work, belief in myself and my profession, and the privilege of providing this community with my skills, my vision has become a reality. Every aspect of this facility has been designed with chiropractic in mind. We have created the perfect environment for the very best patient experience. Welcome!
Paul McCartney, a.k.a. "Dr. Rock".
Get Ready for a Healthier You!
At Rock Chiropractic in Round Rock, Dr. Paul McCartney and his staff are devoted to educating and adjusting spines of as many families as possible with the goal of achieving optimal health through natural chiropractic care. Dr. McCartney uses state-of-the-art equipment and techniques to complete a thorough exam and tailor an individualized plan to correct your spine. Additionally, Dr. McCartney offers informational seminars and handouts about chiropractic, health, exercise and nutritional issues that will help make a
"Healthier You"!
Monday:
8am-12pm 3pm-6pm
Tuesday:
8am-12pm 3pm-6pm
Wednesday:
8am-12pm 3pm-6pm
Thursday:
3pm-6pm
Friday:
8am-12pm
Saturday:
By Appt Only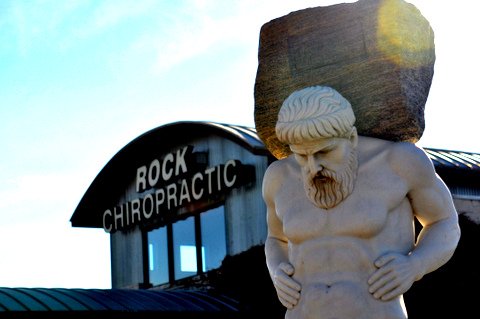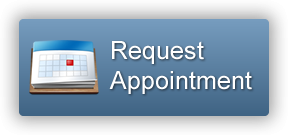 Rock Chiropractic
111 E Old Settlers Blvd
Round Rock, TX 78665
Phone: 512-238-7625
Fax: 512-238-6064
Email: info@rockchiro.com
Monday
Tuesday
Wednesday
Thursday
Friday
Saturday
Sunday
8:00am-12:00pm
8:00am-12:00pm
8:00am-12:00pm
Closed

8:00am-12:00pm
By Appointment
3:00pm-6:00pm
3:00pm-6:00pm
3:00pm-6:00pm
3:00pm-6:00pm
Closed
Closed