Paul David McCartney (a.k.a."Dr. Rock")
About Paul David McCartney (a.k.a."Dr. Rock"), Doctor of Chiropractic
Dr. Rock was born in Altoona, Pennsylvania to Virgil and Florence in December, 1961. He graduated from Altoona Area High School in 1979, Slippery Rock University of Pennsylvania in 1983 (B.S. Administration of Occupational Health and Safety Management) and Life University, School of Chiropractic in 1995.
Always the athlete, Dr. Rock competed in track, wrestling, and cross-country in high school. At Slippery Rock University, he started in track and then switched to rugby. At Life University he was awarded the athletic scholarship in rugby. He was on two sides that competed at the National Championship level during his four years at Life.
He has been actively involved in weight training for over 40 years. In 1984 he was Mr. Brazoria County, lightweight division. He has owned and operated Sgt. Rock's Gym in Galveston, Texas and trained numerous individuals in power lifting, and strength and conditioning training. He has coached rugby teams and is proud donor of the Paul McCartney Scholarship at Slippery Rock University of Pennsylvania.
He has been involved in numerous civic groups and organizations during his time in Round Rock. He also started a non profit company named Rock Rugby Inc. This company specializes in youth rugby for both boys and girls. Recently he added a 5'000 square foot athletic training center and a rugby pitch behid his office. His goal is to continue to serve the community with chiropractic care, exercise and youth rugby, even an after school program for young rugby players.
In the new building we will hold Movement 33 classes, a program he designed that includes 11 minutes of a warm up, 3 minute rest, 11 minutes of cardio, 3 minute rest and 11 minutes of cool down. He desinged this program to fit the needs of any person, regardless of ability. We also will be offering personal training and other exercise classes in 2023.
Paul has been married to Patti for over 30 years, and has two lovely children, Grant and Kylie.
Meet your Rock Chiropractic Family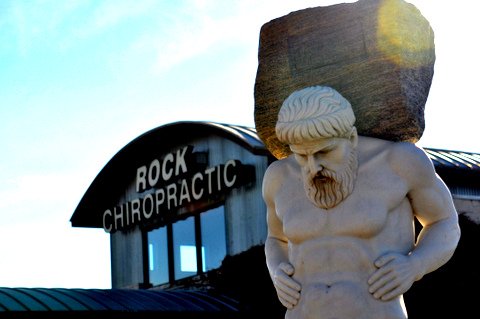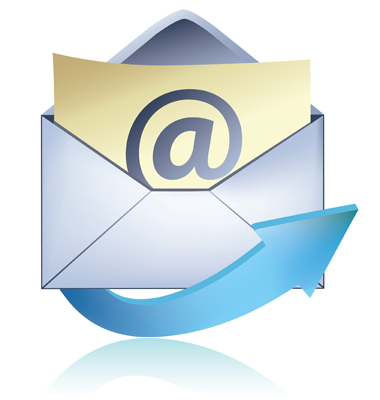 Rock Chiropractic
111 E Old Settlers Blvd
Round Rock, TX 78665
Get Directions

Phone: 512-238-7625
Fax: 512-238-6064
Email: info@rockchiro.com

Monday
Tuesday
Wednesday
Thursday
Friday
Saturday
Sunday
8:00am-12:00pm
8:00am-12:00pm
8:00am-12:00pm
Closed
8:00am-12:00pm
By appointment
Closed
3:00pm-6:00pm
3:00pm-6:00pm
3:00pm-6:00pm
3:00pm-6:00pm
Closed
Closed
Closed
Molly Kaspar, ACSM Certfied Exercise Physiologist, B.S.
Molly was born in Orland Park, Illinois where she grew up to be a dedicated multi-sport athlete. She spent her childhood on the volleyball court and softball field where she developed work ethic, leadership and resilience. Playing sports came with many hours of strength and conditioning which is how she found her passion for health and wellness. After highschool, she went to the University of Wisconsin-River Falls and played softball all four years, earning First Team All-Conference her freshman year. She studied Health and Human Performance and earned her degree in Exercise and Sports Science while also completing her internship at Pro Sports Performace in Orland Park as a strength and conditioning coach. Prior to graduation, she obtained an Exercise Physiologist certification through the American College of Sports Medicine.