Paul David McCartney (a.k.a."Dr. Rock")
About Paul David McCartney (a.k.a."Dr. Rock"), Doctor of Chiropractic
Dr. Rock was born in Altoona, Pennsylvania to Virgil and Florence in December, 1961. He graduated from Altoona Area High School in 1979, Slippery Rock University of Pennsylvania in 1983 (B.S. Administration of Occupational Health and Safety Management) and Life University, School of Chiropractic in 1995.
Always the athlete, Dr. Rock competed in track, wrestling, and cross-country in high school. At Slippery Rock University, he started in track and then switched to rugby. At Life University he was awarded the athletic scholarship in rugby. He was on two sides that competed at the National Championship level during his four years at Life.
He has been actively involved in weight training for over 30 years. In 1984 he was Mr. Brazoria County, lightweight division. He has owned and operated Sgt. Rock's Gym in Galveston, Texas and trained numerous individuals in power lifting, and strength and conditioning training. He has coached rugby teams and is proud donor of the Paul McCartney Scholarship at Slippery Rock University of Pennsylvania.
He has been in the Round Rock Rotary Club for 6 years, is on the board of directors for the United Way. He has donated to numerous organizations and individuals. He is also a proud sponsor of Cynthia Agnew, Miss Austin.
Paul has been married to Patti for over 25 years, and has two lovely children, Grant and Kylie.
Meet your Wellness Family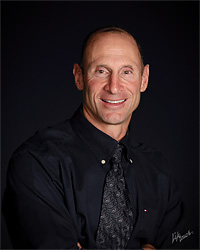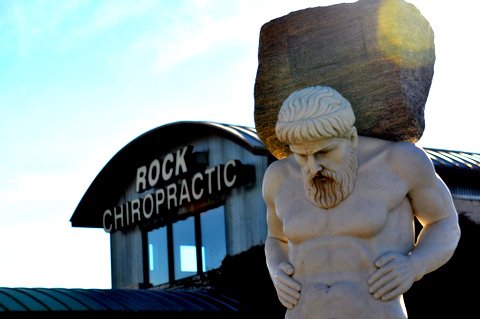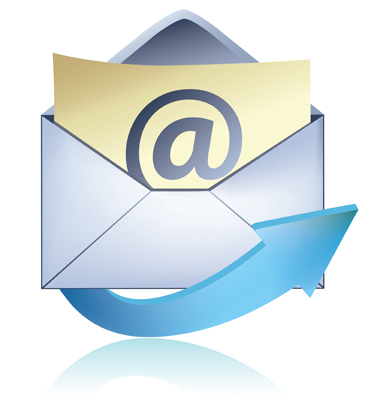 Rock Chiropractic
111 E Old Settlers Blvd
Round Rock, TX 78665
Get Directions

Phone: 512-238-7625
Fax: 512-238-6064
Email: info@rockchiro.com

Monday
Tuesday
Wednesday
Thursday
Friday
Saturday
Sunday
8:00am-12:00pm
Closed
8:00am-12:00pm
8:00am-12:00pm
8:00am-12:00pm
By appointment
Closed
2:00pm-6:00pm
2:00pm-6:00pm
2:00pm-6:00pm
2:00pm-6:00pm
Closed
Closed
Closed